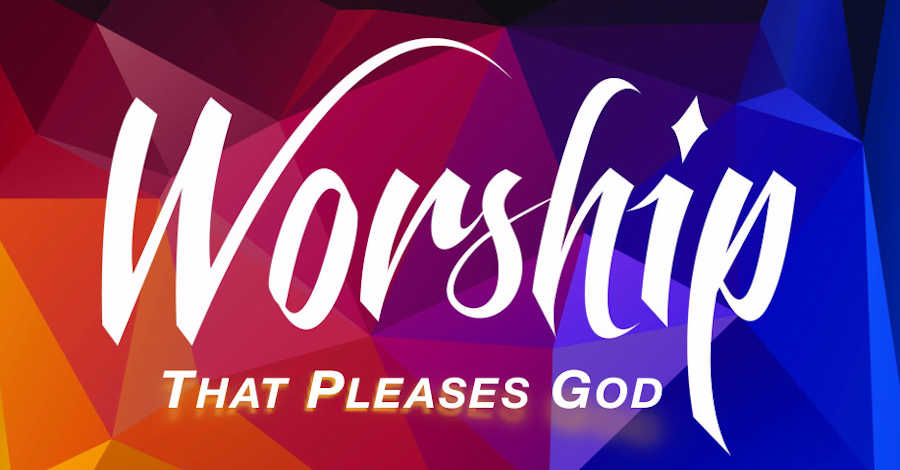 In January 2022, We are introducing our new order of worship! In our on-going pursuit to please God and to enhance our collective worship experience, we set forth the following worship 2022 objectives:
Increase our collective active participation in worship
Maximize the creativity and effectiveness of those who lead worship
Improve the synchronization of our worship and musical underscoring
Launch our fourfold pattern of worship movements (Gathering, Word, Response, Sending)
Promote a sacred, creative and celebratory atmosphere that blends ancient, with traditional and contemporary worship elements throughout our worship movements.
In this interactive training workshop, you will learn how we are evolving our worship to accomplish these objectives. We prayerfully designed this workshop, and the supporting Worship Leader's Guidebook & Worship Leader's Workbook, to be Christ-centered, faithful to scripture, historically aware, and engaging for worshipers of all ages. We will share the structural and practical steps for our new congregational worship, denoting biblical truths and contemporaneous relevance for every element throughout our worship movements.
Workshop interactive training includes:
Abridged & Annotated Lecture
Personal Contemplations
Break-Out Group Discussions, Practice Sessions & Summations
Informal Q&A
The Worship Leader's Guidebook walks the reader through all worship movements and elements. It includes scripture references, examples, frameworks, outlines, resources, practical notes & tips for every element of our liturgical journey. The Worship Leader's Workbook includes, checklists, practice worksheets, preparation and practice assignments, homework exercises and questions for both personal contemplation and group discussion.
Calling all current & aspiring Worship Leaders to Register!
Resources for Worship Leaders
https://peddiechurch.org/media/resources-for-worship-leaders/