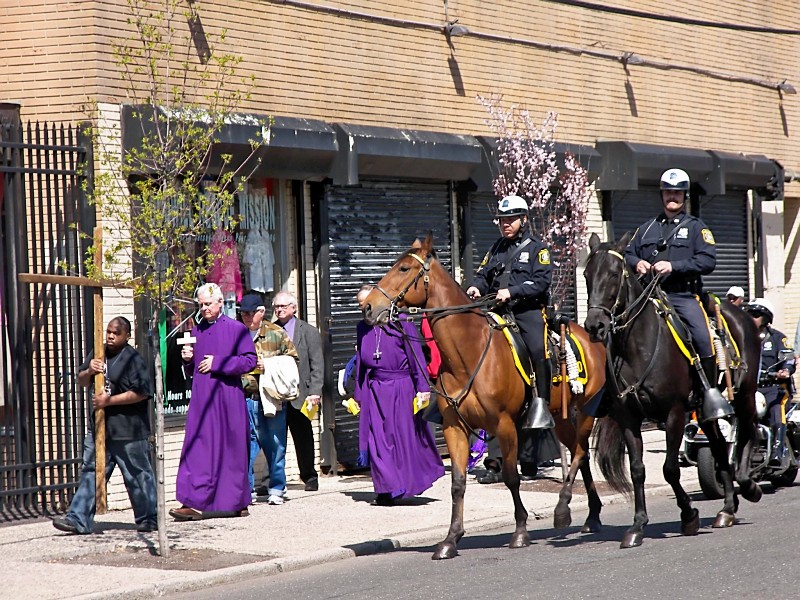 Six historic churches and one non-profit organization in downtown Newark will take part in the 32nd annual "Way of the Cross" procession on Good Friday, March 25, from noon to 3 p.m.
This ecumenical event, recalling the walk of Jesus to his crucifixion in Jerusalem, has been sponsored every year since 1985 by Newark's Downtown Clergy Association.
This year the Downtown Clergy has decided to depart from the traditional processi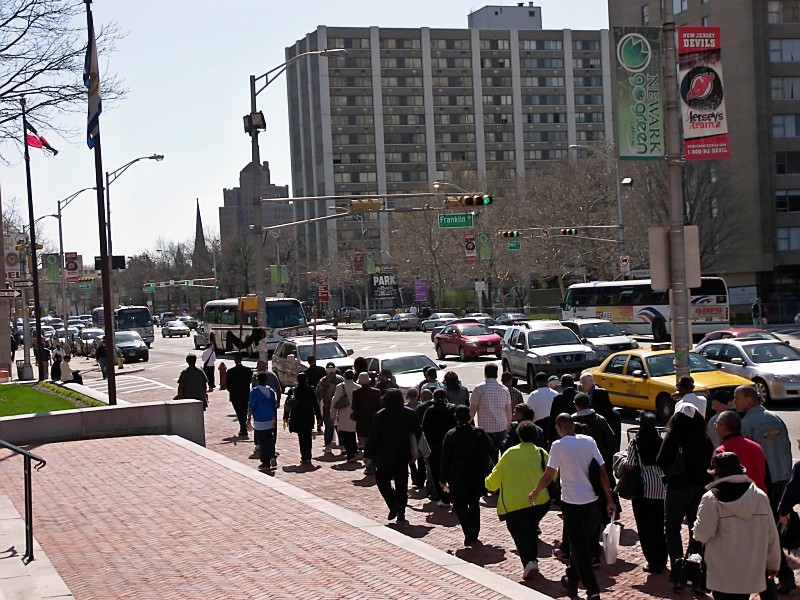 on in light of Newark's 350th Anniversary and also to observe First Presbyterian Church's
historic founding. Participants will walk behind a large wooden cross, and the 1.3 mile route will be making 7 pauses on Broad & Mulberry Streets, each one representing one of the Seven Last words of Jesus as recorded in the New Testament. This even
t is rain or shine.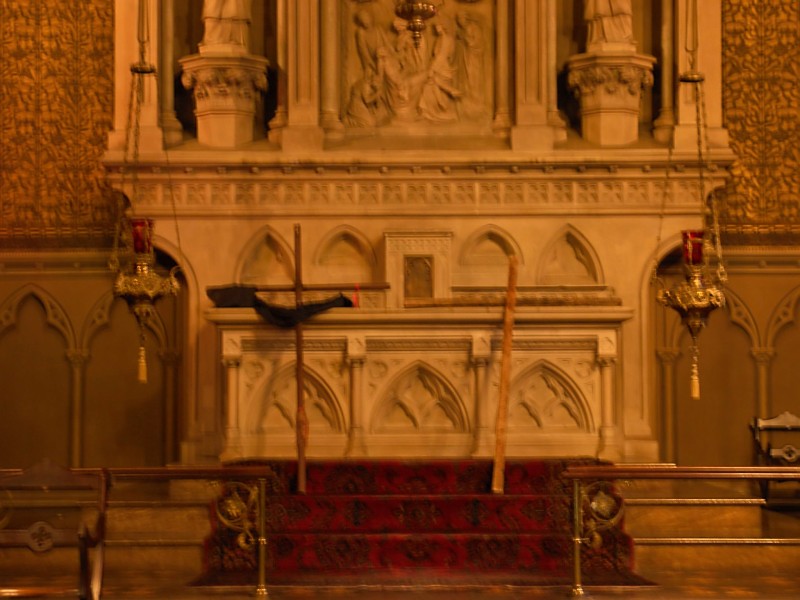 Members of any church or people with no religious affiliation are welcome to join or leave the observance at any point along the way.
At each stop, a member of
the clergy will give a brief meditation and participants can sing hymns.
The final service will be held in the sanctuary of Old First Presbyterian and light refreshments will be provided.
The seven meditations will be held in the following order at the designated locations:
1st Word Noon – Old First Presbyterian Church, 820 Broad Street
2nd Word 12:25 p.m. – Military Park John F Kennedy Memorial, Raymond Blvd & Park Place
3rd Word 12:50 p.m.– PSEG Plaza, 80 Park Place
4th Word 1:15 p.m. – St. John's Church, 22 Mulberry Street
5th Word 1:40 p.m. – Gateway Center IV 100 Mulberry Street
6th Word 2:15 p.m. – Old First Presbyterian Church, 820 Broad Street
7th Word 2:40 p.m.– Old First Presbyterian Church, 820 Broad Street
Please click here to download the Press Release (pdf).
CONTACT INFORMATION
Rev. James Kang
First Baptist Peddie Memorial Church
572 Broad St., Newark, NJ 07102
973-642-2552
fbpmc1801[at]verizon.net