We consider our Friday Bible Study and Prayer meeting to be the spiritual heartbeat of Peddie Church. Every Friday evening at 7:00 pm, we gather together to worship, study the Word of God, and pray.
Bible Study
We firmly believe that the Word of God is the life-giving truth from the Creator of the universe. We recognize that the Bible is a difficult book to understand, and we encourage wrestling honestly with the questions and doubts that arise from the text. As our Lord invites us to reason together with Him (Isaiah 1:18), we welcome all seekers, believers and nonbelievers, who desire to seek the truth.
Current Series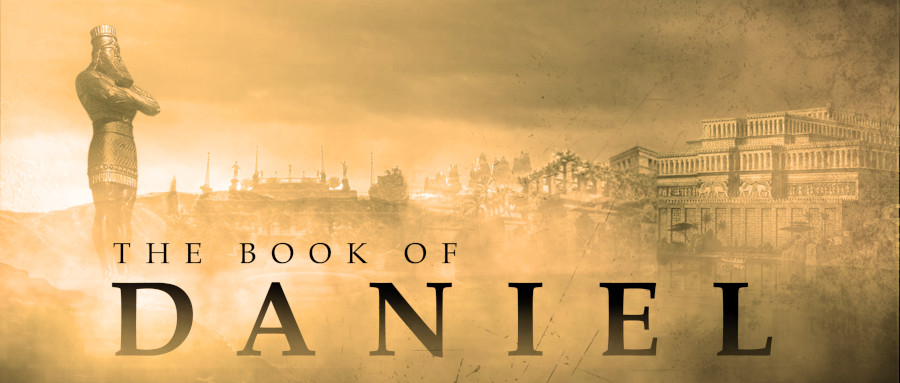 The Prophet Daniel tells a story of four teenagers who had to live out their faith in a society that was hostile to everything they believed in. The story gives us a compelling vision of how to live out our faith today on the face of pervasive secularism.
| Date | Scripture | Against the Flow by John Lennox |
| --- | --- | --- |
| August 9 | Daniel 11 | Chapter 22 |
| August 16 | Daniel 12 | Chapters 23 |
Prayer
Just as we cannot live without breathing, we cannot live without praying. We come with our issues, longings, and hopes, and we together as a community "approach the throne of grace with confidence, so that we may receive mercy and find grace to help us in our time of need" (Heb. 4:16).
Please come join us Friday evenings at 7:00 pm for the opportunity to grow deeper in your relationship with Christ.
Prayer Requests
If you have any prayer request, do not hesitate to send us your request through the Contact form. Please be assured that our brothers and sisters will pray for you.